The month of September 2014 has been buzzing with excitement over the online poker tournament that would last a week from 15 to 21 of the month. The tournament, known as iPOPS, has great prizes where players can participate in 21 games.
The mini poker series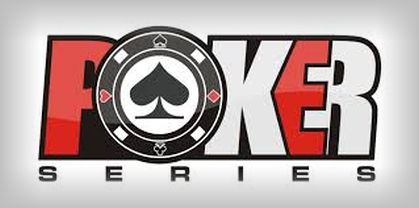 The popularity of the series is such that it is organised when the big poker players are battling it out in another big poker tourney. However, this mini poker series is for those who want to play in poker tournaments, but do not have access to large sums of money for buy-ins, which start from €0.50 with the main event offering €20,000.
The promotion of the tournament
There is already participation confirmed for many that is guaranteed to make it a success. Even so, big promotions are happening to draw the crowd and its participation in the event. One such promotion is by Bet65, which is offering packages enabling them to participate in the tournament.
The Bet65 promotion
Through a freeroll in the amount of $5,000, Bet65 is offering packages from €20 to €1. The highest package of €20 will enable the winner to participate in the main event. The main draw for the event is €20,000. This is making it a very exciting online series for the poker players from all over the world.
Even the €1 that is being offered to four participants of the draw is guaranteeing the winners to enter and play the game of their own choice. There are other prizes from €10 that will enable players to re-buy to others like €5 to €3 that will each be given to two players to play in the event of their own choice.
Bet65 is also offering more promotions lasting from the last week of September, enabling winners to get free buy-ins in other games of the season.