The history of online/video games is changing rapidly with recent actions by William Hill.
William Hill dominates the British gaming circuit when it comes to online gaming including the likes of online mobile games, poker, slots, pokies, keno, blackjack, and card games. The company got a lot bigger with its recent purchase of Australian online mega-corporation Tom Waterhouse NT. Paying more than A$110 million, or $34 million US and $64 million British pounds, William Hill also took on Waterhouse's company debt.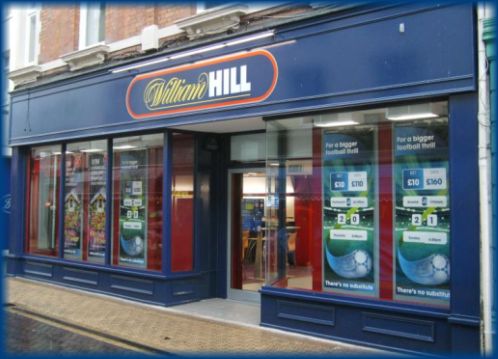 The transaction makes William Hill Online Betting Australia's top online sports betting presence. Company leaders pledged to put more into the Australian company and create even better online games. William Hill officials have promised to invest more than A$70 million and have guaranteed A$10 million in investment in 2014 and A$30 million next year.
This acquisition adds to William Hill's already significant Australian holdings. The company was operating Centrebet and recently took over Tabcorp Holdings Ltd. from Sportingbet PLC. This was part of an overall William Hill plan to expand in compatible areas, according to Ralph Topping, William Hill CEO. Topping was optimistic.
William Hill is a super-giant in the gambling world. It has annual revenues exceeding $1.2 billion pounds. While some may say Tom Waterhouse will bring down the company value due to it's previous lack of revenue, William Hill officials beg to differ. They believe the influx of capital and expert personnel will turn around the Australian company.
Waterhouse, after whom his company is named, will remain with the management team, Topping said. William Hill also is retaining most of Waterhouse's team, which add to "substantial synergies," Topping said. Australia is now being called the company's second home market for William Hill. Waterhouse expressed optimism the new connection would provide better action.