Taking the premise of the online casino bonus offer to the next level, CasinoCruise.com have recently announced plans to offer their customers the chance to win something which dwarfs absolutely anything currently being offered by their contemporaries – a Mediterranean Cruise.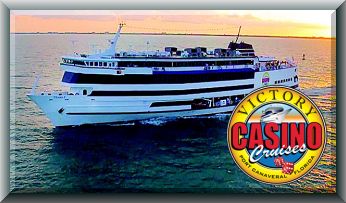 Set to sail at the beginning of September, the cruise will take in key cities throughout the south of Europe as it makes its way from Venice, Italy over to Barcelona, Spain. Of course, the key focus of the ships entertainment will be gambling, though with an emphasis on providing competition winners with a 'romantic experience' – the lucky souls who find themselves on-board the Nieuw Amsterdam come September 1st can expect a great deal more than a just a few blackjack tables scattered around the place!
With 12 glorious nights in total to enjoy aboard the luxury cruise ship, the term bells and whistles doesn't even do the experience which lies ahead for the lucky parties the slightest slither of justice! With accommodation within the confines of the Holland America Cruise Liner's deluxe ocean view Veranda Stateroom (how upmarket does that sound!?) and a fully inclusive guest experience provided by the ships expert team, there's far more on offer here than the chance to escape the mania of everyday life in the city and spend some quality time cruising the many sights and straits of one of the world's premier holidaying destination hotspots!
By this point you must be wondering just how you can go about securing your place on this trip of a lifetime. Well, that couldn't be easier! To be in with a chance of winning a spot on-board, simply deposit EUR50 at the casino before the deadline outlined on the website itself.
More information can be found at CaisinoCruise.com