In order to maintain any sort of lead in the online gaming market, organizations across the globe must constantly undergo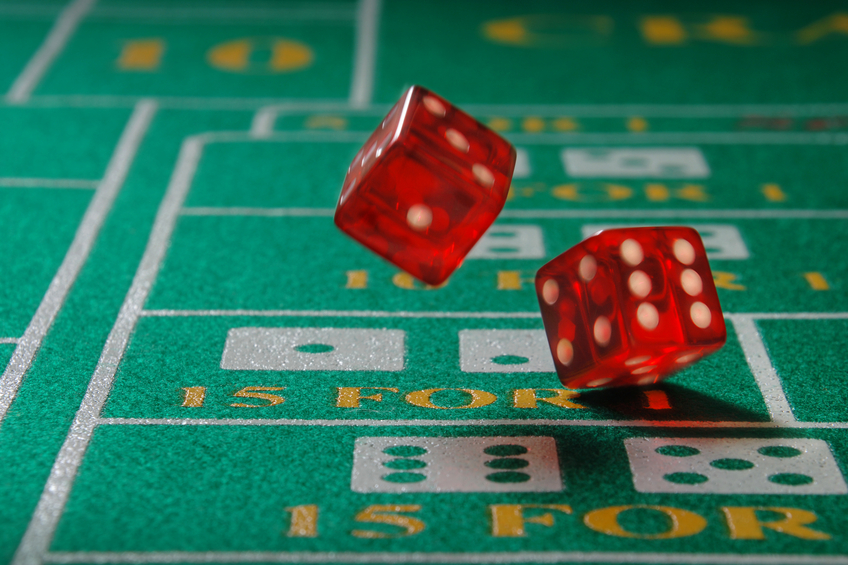 complete makeovers to enhance the gaming experience and offer players new kinds of online excitement. Grand Games is reviving its face in the online gaming market in Belgium with the support of its parent company, Aspire Global. Aspire Global is an acknowledged leader in instant, online games, and the change to this part of their organization will increase their standings in this notoriously-tight market for gaming.
A Unique Offering
Grand Games offers a generous amount of games that present players with extremely diverse experiences. Among the more unusual offerings that keeps players coming back are the dice games. These offerings have proven to be local favorites in the region. People are constantly logging on to try their hands at Monte Carlo Dice, AstroDice, Cubis, and Roll the Dice. The new and improved website is part of the Grand Games effort to hone in on player preferences. This change means increasing the efforts that are being poured into dice spinner games in particular.
The Celebration Begins
The updated online look and the greater emphasis on player interaction has become a reason for celebration on the Grand Games site. In order to let players celebrate along with them, the site is offering 25 free spins to anyone logging on to play AstroDice. This game is new to the circuit, making it one of the first promotions designed to introduce players to the fun. The game is played completely online, eliminating the need for players to download and install any type of technology before starting the action. The platform of the site as a whole is simple to navigate, easily leading players to numerous club benefits and regular promotional offers.
Versatility Is A Strength
Grand Games is also proud to bring players free play as they explore the gaming potential that they have to offer. The flash-based gaming platform represents the cutting-edge technology that is becoming more widely available in the Belgium market. This site is fully compatible with tablets and all of the most popular operating systems, including Androids and iPhones.