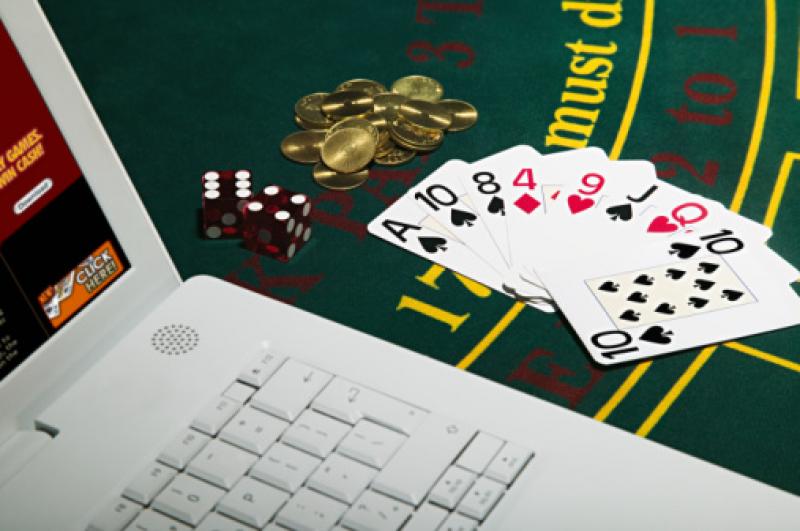 The Internet Gambling Control act is poised to have a big impact on the world of online poker for many players concerned. Contrary to popular belief, not all members of the gaming community are enthusiastic when it comes to the wide spread of online poker. One particularly loud voice in this conversation is the CEO of the Las Vegas Sands. Sheldon Adelson has made his concern known over this growing industry based on "moral grounds." His stance on iGaming is clear. He, along with many others, are forming the Coalition to Stop Internet Gaming. As a part of this effort, the organization has drafted what is being called the Internet Gambling Control Act. This "anti-online poker" bill can be found all across the Internet, gaining steam as time moves forward.
This document seeks to do more than impact online poker as well. Certain sections of the text hope to amend The Wire Act and reverse some decisions that have already been made by the Department of Justice. According to the Coalition, their primary aim is to refocus the efforts that have been made in the past to address issues with fraud, money laundering, cyber crime, under-age gaming, and terrorism funding. The bill is rather expansive, outlining a large number of conditions that should go into effect within the first two years of its passing. The majority of these conditions apply directly to studies that will fall on the shoulders of the FBI.
Among the key points to fall under scrutiny with the help of the FBI is the availability of technology that allows individuals to manipulate online poker games and other gaming systems for fraudulent purposes. There is also very clear language that is aimed at redefining the terms set out by the Wire Clarification Act which regulates the use of the Internet in relation to online gaming. While this draft has very serious implications along with some big names at the bottom, it is yet to receive any official type of sponsorship, making it unclear exactly how likely it is to impact the current online poker laws.