A man in Tunbridge Wells is calling for greater regulation of the online gambling industry after he admittedly lost £750,000 playing online. The man, who had been a soldier once, blew threw his savings, his wife's savings, and even money on his company's credit card in route to losing almost a million pounds. His name is Justyn Larcombe, and he recently told the story of how he lost almost everything in a series of late-night gambling binges.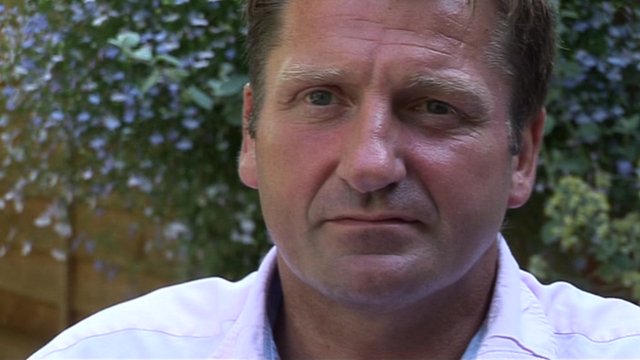 A man on the edge
Following his military service, Larcombe took a position as the head of a financial services company. While there, he built a financial life, and he had a beautiful family at his disposal. That all went away, though, when he became obsessed with gambling. According to him, he blew through most of the money without ever leaving his house. He was living a double life, playing corporate business man in the day and gambling away all of his money in the safety of his home. It was only when he'd lost almost everything that his family fell apart and he lost his job.
A career sidetracked
With his position in the financial services industry, Larcombe had what most people would call a respectable life. He made plenty of money, and he has no explanations for why he sought more. What he does say is that most of the people around him had no idea of his secret life, and the people at his company had little clue that he was misusing corporate funds. All of that blew up in his face when revelations about his activities came to light, and he's left to put his financial future back together.
A call for further regulation
Larcombe is now telling his story in hopes that the government will regulate online gambling companies. His hope is that companies will be forced to put together an online database of individuals who want to blacklist themselves. People with a problem would be able to opt out of gambling entirely, and sites would be forced to restrict their access.
To their credit, British gambling companies recognize that there are inherent risks involved in the world of online gambling. One spokesman for an online gambling company acknowledged that people accept and tolerate these risks when they sign up. The spokesman did say, however, that the companies are open to ideas that would make online gambling safer for people with addictions.